Welcome to San Diego Blog | February 15, 2018
An Insider's Guide to San Diego
Today's guest post is a fabulous guide to San Diego by Jessica over at The Belle Voyage. Keep reading to find out more about Jessica and about the best things to see, do and eat in San Diego.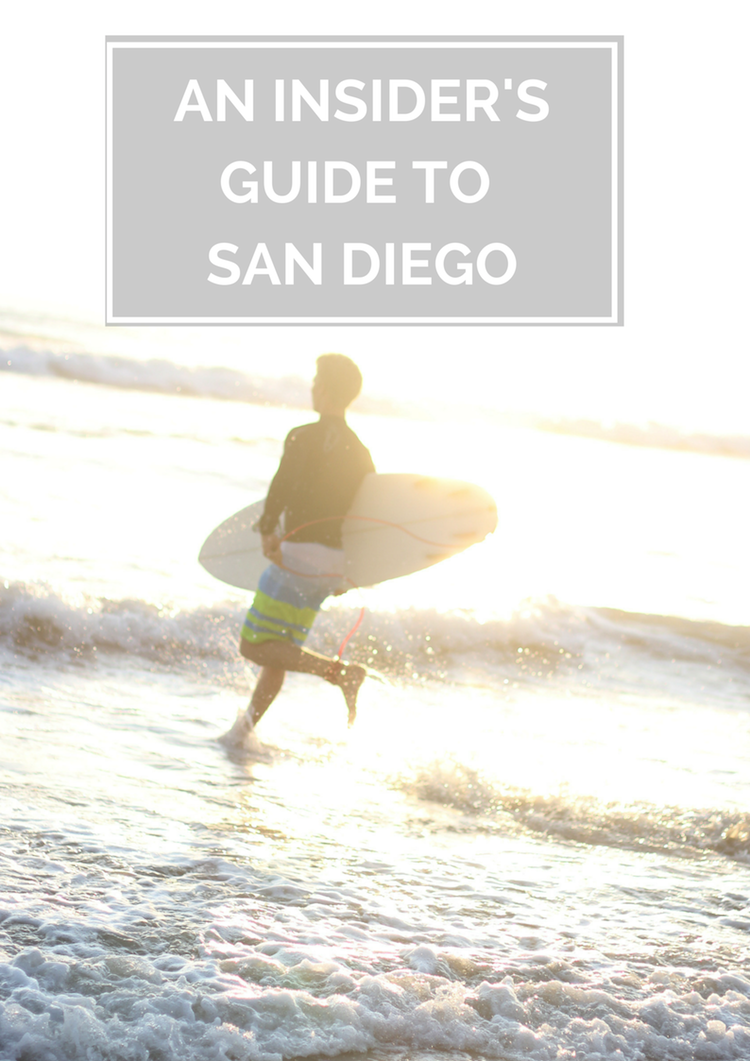 1. How would you describe San Diego in 5 words?
Laid-back, beachy, vibrant, diverse, and beautiful.
2. Give us one reason why you think everyone should visit San Diego
To experience true southern California beach culture! Lots of visitors to California only visit San Francisco and Los Angeles, so they miss out on San Diego's relaxed pace and stunning scenery.
3. Can you tell us 3-5 of your favorite restaurants/places to eat in San Diego?
San Diego has amazing Mexican food! For a few favorites, check out Fidel's in Solana Beach, or Lucha Libre in Mission Hills.
For the best views in San Diego, try George's Ocean Terrace for lunch or the Marine Room for a special occasion dinner.
My personal favorites in San Diego are Banker's Hill Restaurant and Cucina Urbana – both great for date nights!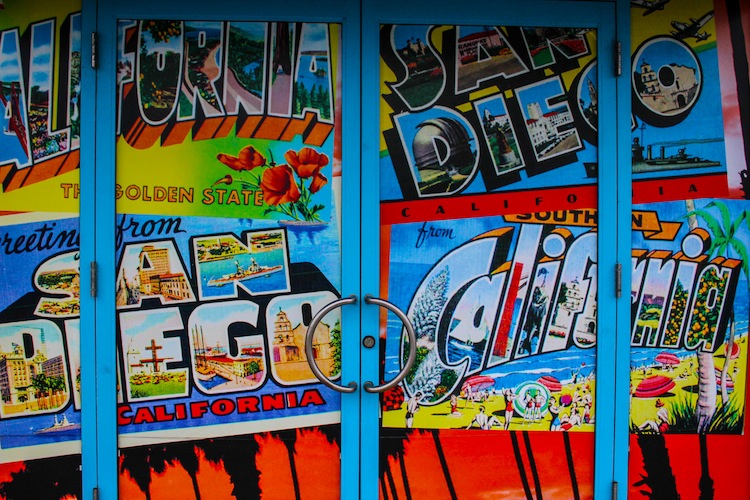 4. What should someone know about San Diego before visiting?
San Diego is very spread out so you'll almost certainly want to rent a car. To pick the best area to stay, think about how you want to spend your time. For laid back beach towns, Solana Beach and Encinitas are perfect. If you're in town for margaritas and a good time, Pacific Beach and Mission Beach are best. Most people will be happy staying in the Gaslamp downtown or on Coronado Island, since there's a great mix of things to see and do in both places.
5. When do you think is the best time of year to visit San Diego?
I think the best time to visit is September. There's hardly any rain, and it's still plenty hot to soak up the sun outside. By September, the crowds are also gone so you won't have to fight the masses!
6. What are your favorite things to see/do in San Diego?
San Diego is becoming well-known for its craft beer and cocktail scene, so locals love to skip around town for some tasty drinks and of course, some tacos.
For beer, check out Societe, Ballast Pointe, White Labs and AleSmith, and for cocktails check out Polite Provisions, Craft & Commerce, and Noble Experiment
7. What's your favorite touristy thing to do in San Diego?
I love hiking at Torrey Pines State Park for gorgeous cliff-side views of the ocean and to watch dolphins play in the waves. Another favorite is to start the day with brunch outside at JRDN, and then bike south along the boardwalk to Mission Beach. If you're feeling adventurous, you can practice surfing on the wave machine at The Wave House.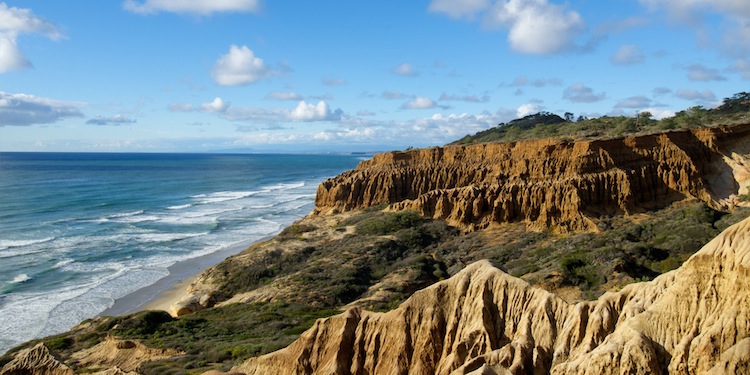 8. Can you share your favorite photo from San Diego and tell us a little about it?
I took the photo below at my local surf spot in Encinitas at the end of a warm summer day. The afternoon sun was fading but the way that the light looks in the photo is so magical. Not only is the scenery symbolic of the lifestyle in San Diego, but to me, the photo is both peaceful and action-packed at the same time – something else that is quintessential San Diego!
9. What's your favorite thing to do outside of the city?
A fun day trip is up to the wineries in Temecula, about an hour north San Diego. Many people also like to venture south of the border into Mexico for the food and wine scene. The border towns can be spotty in terms of safe areas, so if you go, just make sure you do your research and stick to the touristy areas.
10. Can you recommend a cool place to stay in San Diego?
If the word budget holds no meaning, check out the Hotel Del Coronado or the Grand Del Mar for pure luxury. In general though, I'd recommend either the Andaz or the Hotel Indigo in the Gaslamp district downtown. They both have great rooftop bars and are well-located for walking to restaurants and nightlife.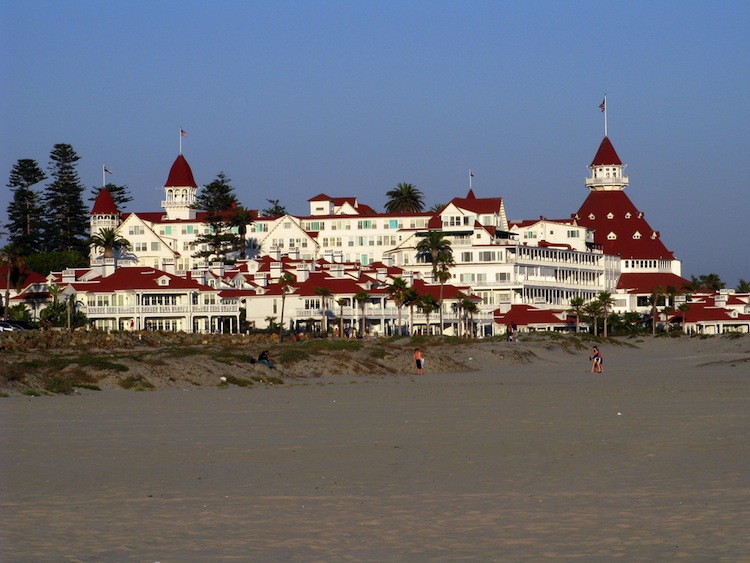 Do you have anything else to add to the list or suggestions for great things to see and do in San Diego?
Massive thanks to Jessica for such a great guide to San Diego!
Source: The Belle Voyage and The Travel Hack
---