Welcome to San Diego Blog | March 12, 2018
Should You Hire A Property Manager? Here's 3 Advantages to Consider…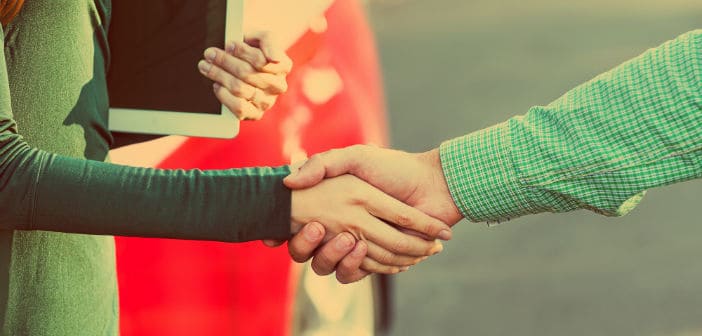 When you purchase an investment property, you have two management options: property management or self-management. Either type of rental management includes all tasks related to rent, tenants, property maintenance and repairs, business operations, and much more. If you have started investing in real estate but have since lost motivation to continue the endeavor you might consider hiring a property manager to handle the time-draining tasks involved in managing your investments.
Let's take a look at just 3 of the many advantages of hiring a property management service to represent your investment.
1. Affordability: Property Managers are much more affordable than you may think. When you factor in all the services provided, and the time they will save you, it is often well worth outsourcing.
2. Convenience: If you don't live in the same region of your investment property, or if you enjoy traveling frequently, then property management will be invaluable to you. A great property manager will provide you with a true "hands-off" experience. They will handle marketing, leasing, payment, maintenance, and reporting – allowing you to take back your day and get more from your investment.
3. Compliance: Your property manager should emphasize compliance in screening potential tenants and drawing up leases. Screening applicants thoroughly by running their credit history, criminal background, and/or evictions. They also will stay up-to-date on their licensing requirements, local ordinances, and all related state laws and regulations. This allows you to focus your energy on your own business while letting your property managers do what they're best at.
Final Thoughts
Managing everything from marketing, leasing, rent collection, and repairs are some of the biggest tasks a property manager can take on to help alleviate your responsibilities.
Save yourself time, money, and stress – Let Welcome to San Diego Management efficiently manage every detail of your investment property. Interested in learning more?
---